Gong Hat Fat Choi!! ? ? ? ?!! Translation: Wishing you Prosperity.
Today is the first day of the year of Rat. Last night I have prepared the outfits for Ashlyn & Alex to wear today. I remember when I was little, growing up in Hong Kong, the first day of the Chinese New Year was the most important holidays to celebrate. Dad would take us to the most upscale department store, Lane Crawford, after Christmas (after Christmas/Winter Sale), to buy new shoes for the Chinese New Year, and the upcoming school year. We were not allow to buy shoes during the first month of the new year, the entire month, because in Cantonese, the pronunciation of shoes (?)sounded like sighing, not a good start for the new year. I don't remember where we got new clothes, cux Dad would get new clothes from overseas when he was on business trips. All the garments were new, from head to toe, inside to outside, every single garment was brand new. But when we were big enough to wear adults clothings, we shop at Esprit and Benetton (how many of you still remember these brands?). Oh, even the bed sheet was brand new.
Since after Xmas sales, I have been scouting for new shoes for Ashlyn (bling bling shoes) & Alex (McQueen shoes). With help from my cousin Jessica, I finally got everything prepared. Oh, and I got the perfect outfit for Ashlyn by accident from H&M. As for Alex, mom already got him the perfect silk jacket from Hong Kong 2 years ago.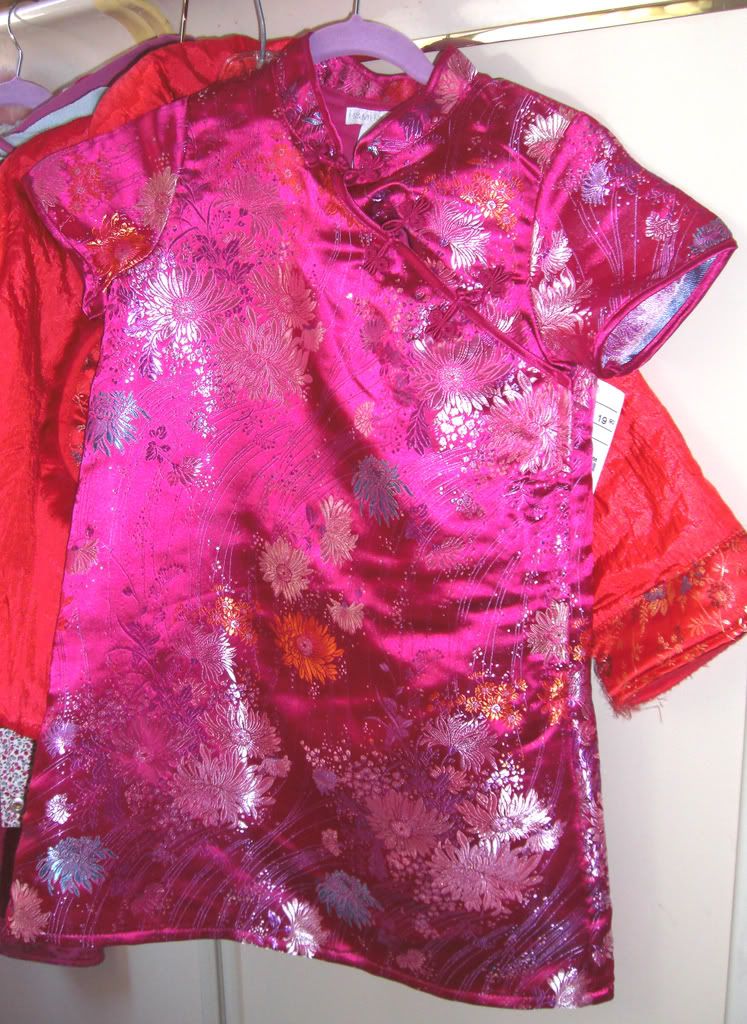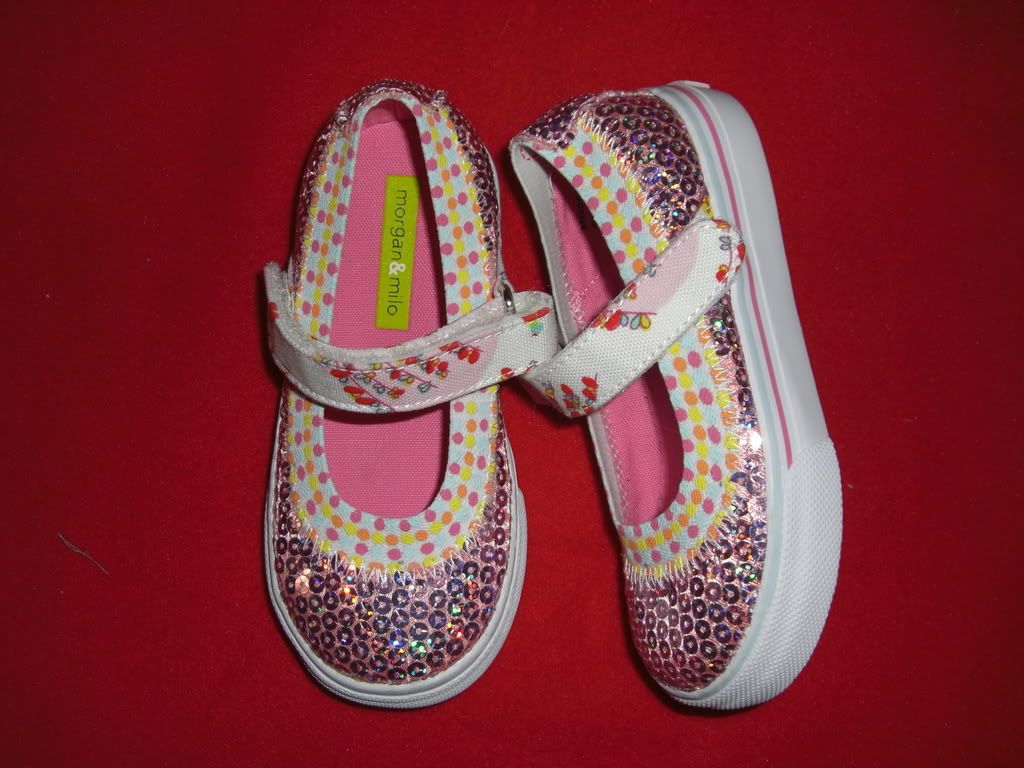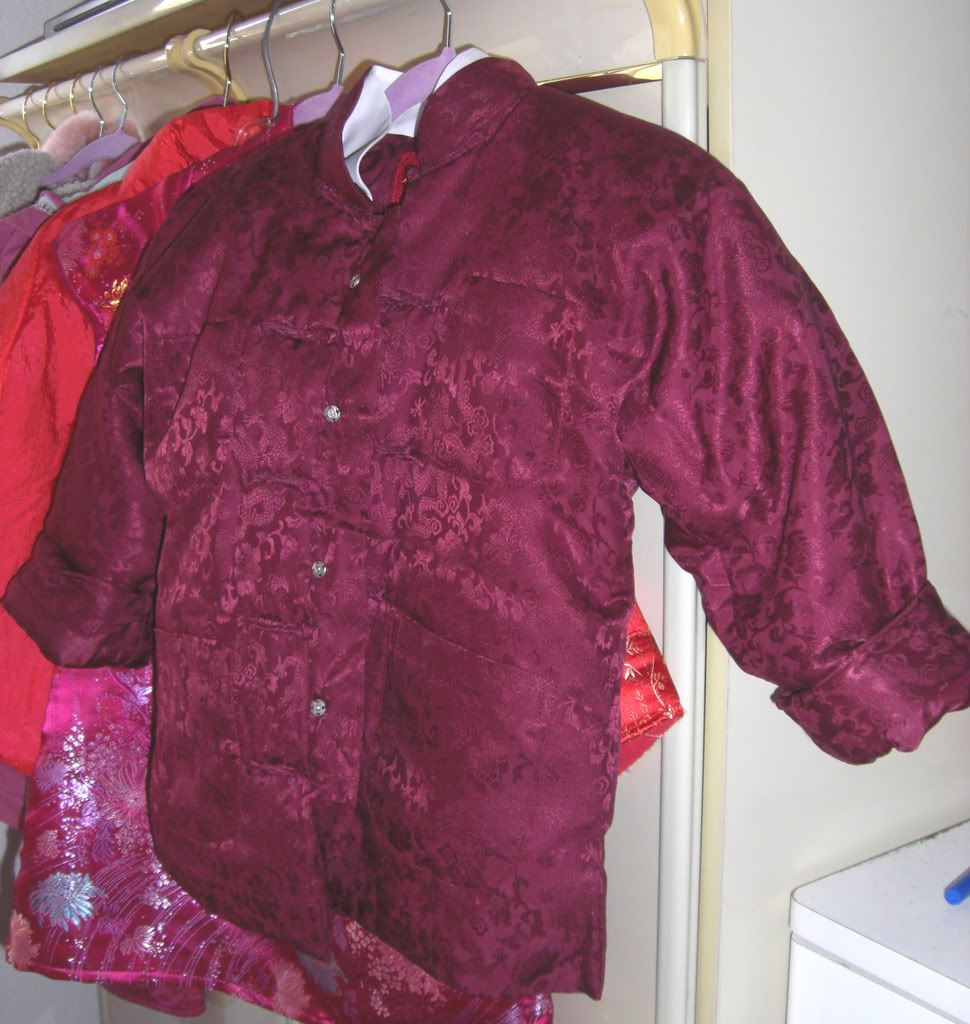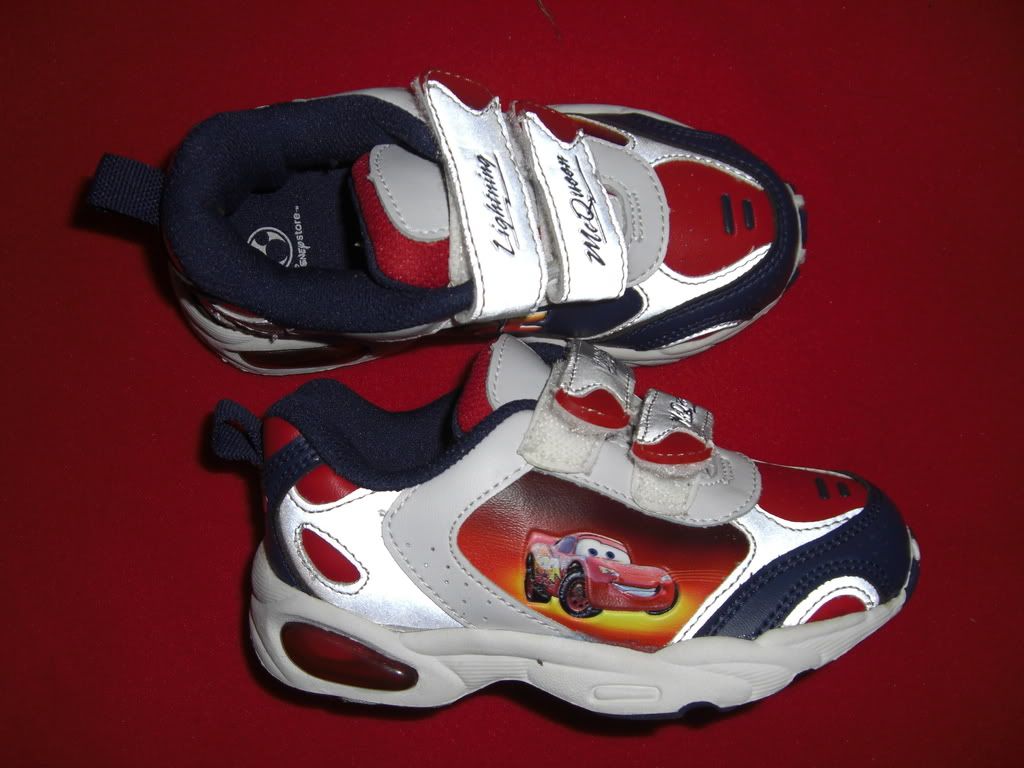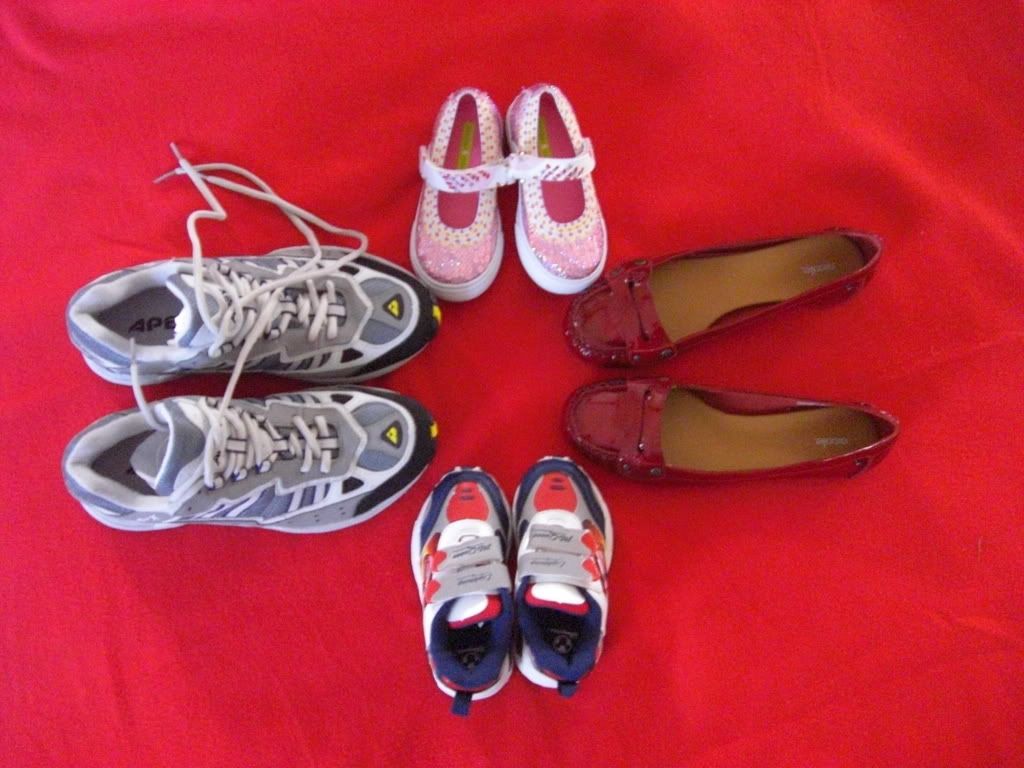 XOXO